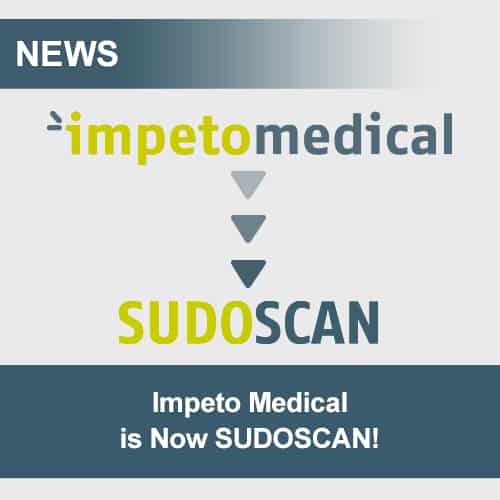 Impeto Medical is now Sudoscan!
Dear clients and partners,
We're thrilled to share some exciting news about our brand. Until now, you've known us as Impeto Medical, the team behind the Sudoscan device – a critical tool for sudomotor function evaluation. To better align with our key product, we've decided to adopt the name Sudoscan, becoming known as Sudoscan instead of Impeto Medical.
As part of this change, we've given our website a makeover, updating our logo and overhauling our communication materials. Yet while our identity has evolved, our dedication to you hasn't. We remain committed to supporting your medical and scientific pursuits with the same high-quality product and service you've come to expect.
By being known as Sudoscan, we believe we can communicate more effectively and expedite our global growth. We're confident this new chapter will enable us to serve our client base of doctors and researchers around the world even better.
We can't wait to embark on this new journey as Sudoscan with you, and we're grateful for your ongoing support.
Best regards,
The Sudoscan Team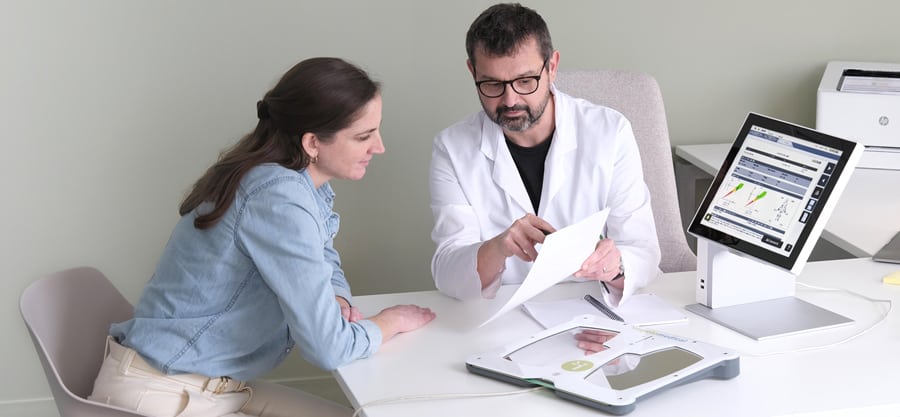 Share This information, Choose Your Platform!